The unique personal story of the Na'aman family combined with the wines stories and
tasting some of the award winning wines, in the intimacy of the cave-like visitor's center and winery.
Each tour takes 45 - 60 min. and cost 50 NIS per person. Wine tour include 5 wine tastes per person.
For a large taste of up to ten wines the cost is 75 NIS per person
Up to 10 people each tour at a time. Larger groups can be devided between the tours.
Open every day, starts every round hour, between 10 AM and 3 PM for groups and families upon coordination.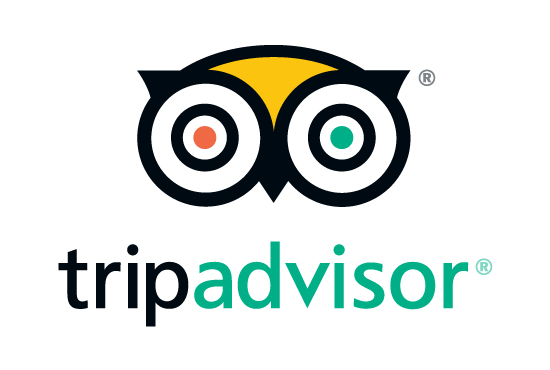 Reviews:
Perfect winery and attitude
– Sagi Ohayon ;
Best Vineyard tour in Israel!
- Deblaks
Reason enough to go to Israel
– Kolitzki ;
Amazing Wine and Stories
- AvelerNfoodie
Galilean Architecture tour

Learning about the ancient Galilean Architecture through the reconstruction of elements at the family stone house.
The tour leads from the yard into the family home and out to the balcony overlooking the Hula Valley and Golan Heights.
Many of Bettina's art works are at display.

The Galilean Architecture tour has a minimum of 4 guests. The tour takes about 45-60 min. The cost is 50 NIS per person,
Open every day, starts every round hour, between 10 AM and 3 PM for groups or families upon coordination.

We look forward to meeting you!
The tours are seven days a week with
prior coordination.
Both Tastings and Art & Architecture Tours are available.
We support tours in Hebrew, English and French.
Everyone's visit should be special. Please be sure to contact us with questions or requests.
Phone:+972-50-794-4881
E-mail:
naamanwinery@gmail.com
Book now
>
אנו מצפים לפגוש אותך!
הסיורים הם שבעה ימים בשבוע
בתיאום מוקדם
. הסיור מתחיל בכל שעה עגולה בין 10-15.
סיור הטעימות ביקב וסיור אדריכלות זמינים בעברית, אנגלית וצרפתית
כדי שהביקור שלכם יהיה מיוחד
אנא פנה אלינו עם שאלות או בקשות
טלפון: + 972-50-794-4881
דוא"ל:
naamanwinery@gmail.com
הזמינו ביקור כעת >
להרשמה ל"ידידי היקב" - סרקו את הברקוד (QR)
To register to "Friends of the winery" scan the QR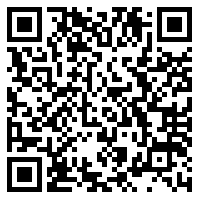 There are no terms of service for this store